Thank you for your interest in our Medical Marijuana Solutions. Our goal is to become the "go-to" Construction firm for all cultivation and dispensary facilities built here in Massachusetts. Through an integrated approach, our team works with Architectural and Engineering professionals to provide start to finish Design/Build services for both cultivation and retail dispensing facilities.
After 34 years of managing lots of healthcare and industrial manufacturing projects in New England, Nadeau built the first large-scale cultivation facility in Massachusetts for NETA and followed that up with their (2) retail dispensaries.
We've taken that unique experience and knowledge, and utilize it to assist clients entering the market to help them avoid some of the costly pitfalls these projects can present. Nadeau's construction professionals provide constant cost control through periodic pricing exercises during the design development stages and provide constant quality control on site once the project has begun.
We are extremely proud to be part of an experienced collaborative team that assists clients in making the most of their investment and gets them to market quickly and efficiently.
Some areas of expertise include:
* Site Selection Assistance & Analysis
* Constructability Insight & Planning
* Preliminary Budgeting
* Scheduling and Time Requirements
* Identifying Risks & Potential Pitfalls
* Evaluation and Selection of Materials
* Schematic Estimating with Subcontractor Input
* Cost Control through Design Development
* Value Engineering input and Alternative Solutions
* Refined budget estimates and timelines for procurement
* Subcontractor, Consultant, and Vendor Coordination
* Guaranteed Maximum Pricing & Detailed Scheduling
* Constant Quality Control & Evaluations of Work
* Project Delivery, Supervision, and Close Out
* Post Occupancy Evaluation
To start the discussion with our team, please feel free to contact Sean Lamontagne at 774-274-3822 or at sl@nadeaucorp.com.
Take a look inside the Franklin, MA cultivation facility that produces 8,000 lbs of product a year. Nadeau was the construction manager for this state-of-the-art facility and helped navigate the uncharted landscape that is Medical Marijuana here in Massachusetts.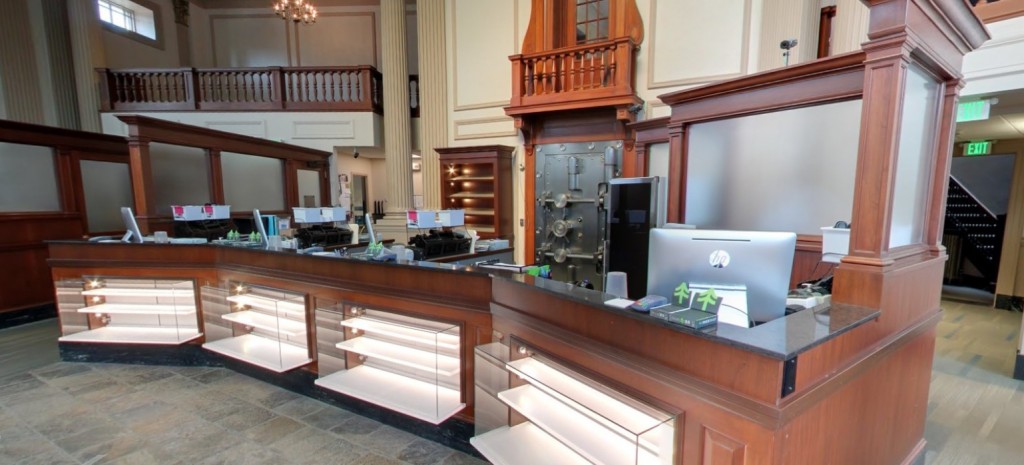 Ongoing Cannabis Projects & Consulting Experience
Confidential Client
-55,000sf cultivation facility
-Under construction (Western, MA)
Confidential Client
-Preliminary Planning and Estimating Services
-20,000 sf co-located facility (Western, MA)
Confidential Client
-Preliminary Planning and Estimating Services
-18,500 sf co-located facility. (SE Ma)
New England Cannabis Corp
-Construction Manager
-52,000 sf cultivation facility under construction (Western, MA)
Confidential Client
-Provided Feasibility Study for Site Selection
-20,000 sf cultivation facility (Western, MA)
Confidential Client
-15,000sf co-located facility
-Provided preliminary planning and estimating services (Western MA)
The Leonard J. Irving Center, Inc.
-3,500sf Dispensary
-Provided preliminary planning and estimating services (Attleboro MA)