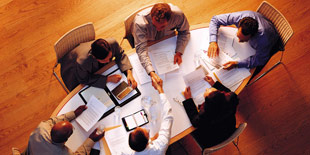 Preconstruction Planning
Careful upfront planning paves the way for a project's success. Nadeau's team will listen to your needs and wants and then formulate solutions that have been proven over cumulative project experience. Some of our pre-construction services include: site selection, conceptual estimating, design coordination, value engineering, permitting & procurement planning.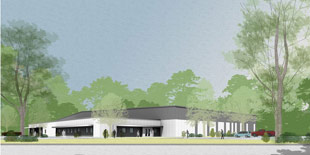 Design Build
This method makes Nadeau your single source of responsibility. We consistently manage the project through all the stages to ensure it stays within budget. With this integrated approach, it allows for fast tracking through overlapping of phases and optimal control of all cost decisions. Nadeau and locally renowned architects will transform your building concept into a reality that your company can afford.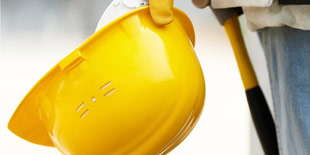 General Contractors
If plans and specifications are complete, a competitive GC bid situation is usually the next step. Nadeau prides themselves on regularly winning such contests. With 30+ years in the industry, Nadeau has established relationships with all the specialists necessary to complete projects. Our project managers put the right team in place and provide all the coordination and supervision needed to get the job done on time and within budget. Clients can rest easy knowing that Nadeau's project managers and superintendents are overseeing all the work and ensuring everything meets stringent specifications.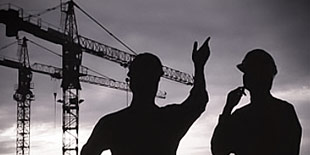 Construction Management
Nadeau is highly experienced at working in a collaborative environment utilizing the CM method. Together with owners, architects, engineers and consultants Nadeau will quarterback your project and keep it on track. The professional coordination guides the collaboration in an efficient manner, resulting in a successful project.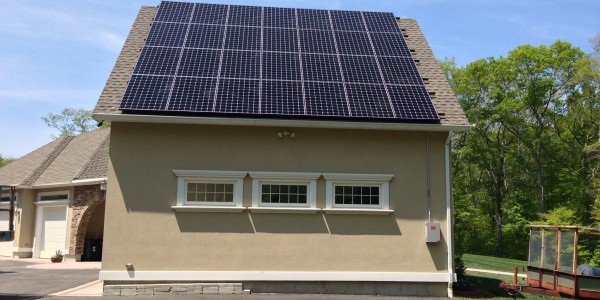 Solar Solutions
As efficiency becomes much more commonplace Nadeau has put themselves in a position to further assist their clients as this green trend becomes the new standard. Nadeau Corp has teamed up with US Solar Works to offer solutions to clients. They have put in place a program where clients can call and have teams visit their location(s) for free energy audits. A complete feasibility study is done to calculate ROI and other crucial aspects of the project so that an informed decision can be made by the client. It helps business owners as well as home owners learn to think about energy needs as a long-term financial investment with positive returns.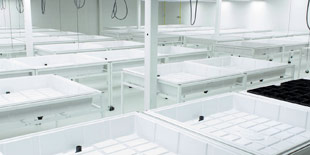 Medical Marijuana Facilities
After completing one of Massachusetts' first medical marijuana facilities Nadeau decided to establish New England's first fully integrated team for project delivery for cultivation and dispensary facilities. Real estate developers, architects, engineers and construction managers all working together from square one. Each firm brings something vital to the table. The difference is experience, and these specialty construction projects require a team that knows how to avoid some major pitfalls within this relatively new industry.