We're commercial builders….
That's what we've been fine tuning for over three decades and we take great pride in our success. Project planning, pricing, scheduling, value engineering, coordinating subcontractors, keeping sites safe….that's us.
To better serve our cannabis client's specific needs, we have formed partnerships with some key professionals within the Cannabis industry in Massachusetts that we can bring to the table when the need arises. Utilizing an integrated approach, our team works with proven Architects and Engineers to provide critical services for cultivation, manufacturing and dispensing facilities. Through collaboration, open communication and a client-first mentality, Nadeau will take the lead of your project team and get you to market in the most efficient manner possible.
Some areas of expertise include:
* Site Selection Assistance & Analysis
* Constructability Insight & Planning
* Preliminary Budgeting For Obtaining Investors
* Critical Path Scheduling and Lead Time Requirements
* Identifying Risks & Potential Pitfalls
* Cost Evaluation and Selection of Materials
* Schematic Estimating with Subcontractor Input
* Cost Control through Design Development
* Value Engineering input and Alternative Solutions
* Refined budget estimates and timelines for procurement
* Subcontractor, Consultant, and Vendor Prequalification and Coordination
* Constant Quality Control & Evaluations of Work
* Project Delivery, Supervision, and Close Out
* Post Occupancy Evaluation
To start the discussion with our team, please feel free to contact Sean Lamontagne at 774-274-3822 or at sl@nadeaucorp.com.
Take a look inside the Franklin, MA cultivation facility that produces 8,000 lbs of product a year. Nadeau was the construction manager for this state-of-the-art facility and helped navigate the uncharted landscape that is Medical Marijuana here in Massachusetts.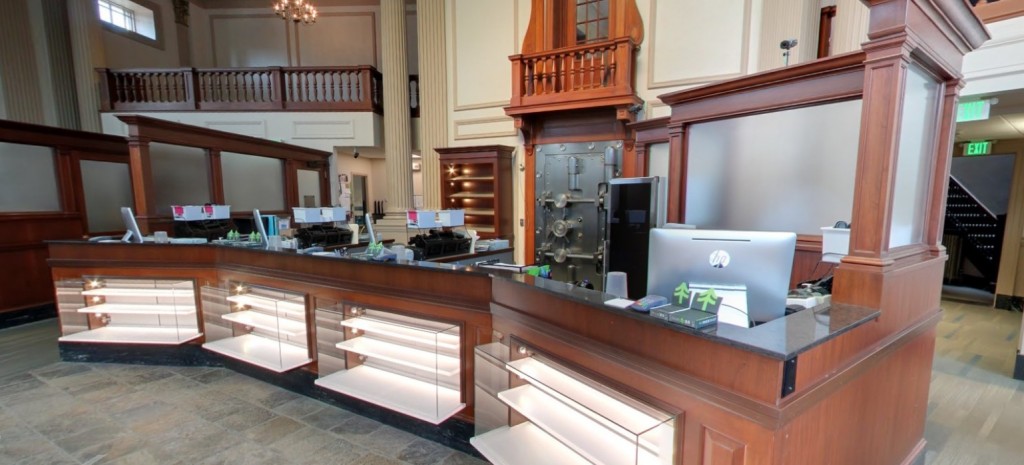 Cannabis Project Experience
Heal Inc
-55,000sf cultivation facility
-Pre construction (Warren, MA)
New England Cannabis Corp (under construction)
-Construction Manager
-52,000 sf cultivation facility (Holliston, MA)
New England Treatment Access
-Design Build Team Leader- Construction Manager
-63,000 sf cultivation facility (Franklin, MA)
New England Treatment Access
-Design Build Team Leader- Construction Manager
-5,000 sf retail dispensary (Brookline, MA)
New England Treatment Access
-Design Build Team Leader- Construction Manager
-3,000 sf retail dispensary (Northampton, MA)
Diem Cannabis (3 projects-under construction)
-35,000sf Hybrid Greenhouse & Headhouse (Orange, MA)
-2,500sf Retail Dispensary (Springfield, MA) /  3,000sf Retail Dispensary (Worcester, MA)
Cannabis Pre-Project Planning and Consulting
Bethnal Greens LLC
-Building evaluation study and report
-Preliminary Planning and Estimating Services
-20,000 sf co-located facility (Holyoke, MA)
BB Cultivators
-Preliminary Planning and Estimating Services
-10,000sf cultivation facility (Newbury, MA)
West Springfield Investment Group (WSIG)
-Preliminary Planning and Estimating Services
-15,000 sf co-located facility. (West Springfield)
Growth Industries
-Preliminary Planning, Building Prep and Estimating Services
-10,000 sf cultivation facility (Warwick, RI)
Herbology
-Provided site selection and estimating services
-25,000-50,000sf cultivation locations (Western MA)
Ashli's Farm
-Provided preliminary planning and estimating services
-3,500sf Dispensary
-50,000sf Greenhouse Cultivation Facility (Attleboro MA)
Emerald Grove LLC
-Provided preliminary planning and estimating services
-8,000sf cultivation facility (Middleboro, MA)
Life Essence
-Building Evaluations
-Preliminary planning and Estimating Services
-Dispensary facilities (Northampton, Cambridge, Tyngsboro– MA)
Baltazar Inc.
-Preliminary planning and Estimating Services
-32,000sf cultivation facility (Ludlow, MA)
Silver Therapeutics
-Preliminary planning and Estimating Services
-50,000sf cultivation facility (Orange, MA)