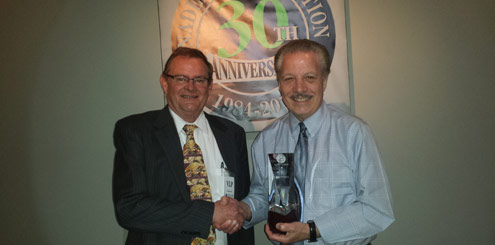 OUR STORY
Nadeau Corporation is a family-owned business proudly serving New England. In 1984 Ernie Nadeau left his VP role at Weststar Associates to set out on his own.  His mission was to create a general contracting firm with a "client-first" mentality. Through his commitment to treat every project as an opportunity to earn the next, the company grew steadily.
Three decades later, client relations and delivering on every owner's unique needs, remains the foundation of everything we do at Nadeau Corporation. It forms the basis for success on each and every project we take on.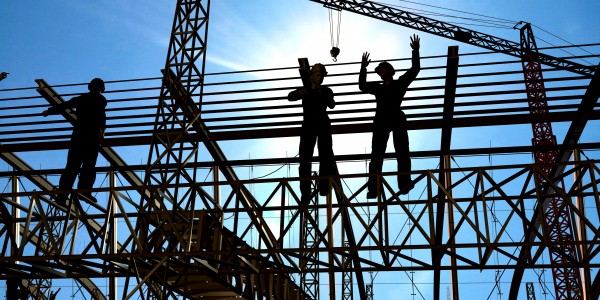 SAFETY
Our most valuable asset at Nadeau Corporation is our staff. Keeping them safe along with the other project participants and the general public is our priority. Our safety manual is in strict compliance with OSHA standards and is updated regularly as new initiatives are publicized. Our written safety manual is approved by some the most scrutinizing agencies including the United States Air Force and US Dept. of Veterans Affairs. We refuse to take safety for granted and believe it is a sound investment that ultimately lowers costs for our clients and for us.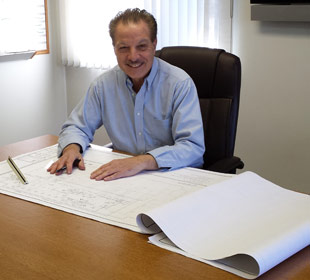 Ernest J. Nadeau
President/Chief Executive Officer
Senior Project Manager

Ernie founded Nadeau Corporation back in April of 1984. As a veteran of the construction industry for over 40 years, and an engineering graduate of Roger Williams University, Ernie is the driving force behind our team and our philosophy. Ernie has a strong commitment to provide unique value engineering methods to our clients to find the most economical way to deliver a project without sacrificing quality. Ernie has made open communication, trust, and mutual respect across all project participants a corner-stone of our firm.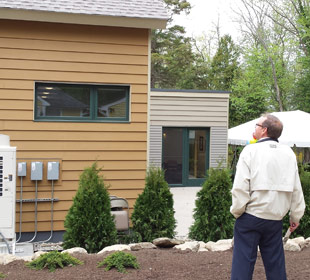 Mark Menard

Project Menager/Estimator
MedBuild Team Leader

Mark is our MedBuild Team leader and has been since 1992. When appointed to a project, Mark dives in to really understand the project as a whole, consider the challenges it poses, and explores the opportunities there are for clever innovation. Along with complex specialty medical service projects, Mark is our go-to project manager for our Community Projects Division where we provide free pre-construction services to non-profits like the Salvation Army and the Cardinal Cushing Center.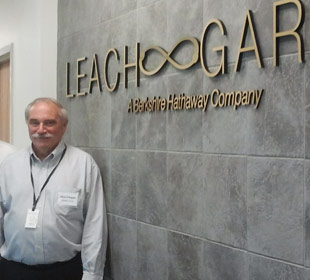 David D'Angelo
Project Manager/Estimator

Over nearly half a century, Dave has accrued a wealth of experience in this challenging industry. His expertise includes high-rise city construction, water and waste water treatment, hospitals, apartments, commercial and industrial buildings, and telecommunications projects. Since joining Nadeau in 2012, Dave has managed numerous projects for the Government Defense Sector in both MA and RI. He brings the level of professionalism required by his past fortune 500 clients like Raytheon and AT&T, but also incorporates the personal feel and responsiveness necessary on smaller projects.